01 Mar

Cramer Profiles Boroden Chart on Mad Money – S&P Can Hit New Highs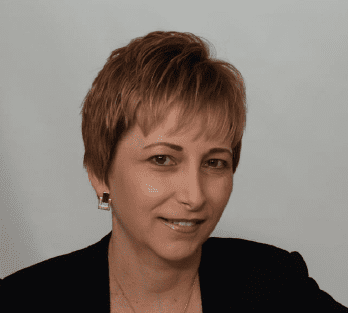 In his "Mad Money" segment last night Jim Cramer once again profiled the charts and market outlook of Fibonacci Queen Carolyn Boroden. Cramer last looked at Boroden on January 26 when she correctly predicted that the S&P could have a huge sell-off, followed by a rebound. Sure enough, the charts nailed it and the S&P changed trajectory.
Said Cramer last night: "If the S&P 500 can head higher on Tuesday, that could indicate a run lasting 12 days, which is longer than any other recent move. Boroden thinks that could signal a more serious rally that could take stocks to new highs versus the peak back in May 2015."
Story here: Cramer: S&P Could Be Headed For New Highs. Watch the video below.