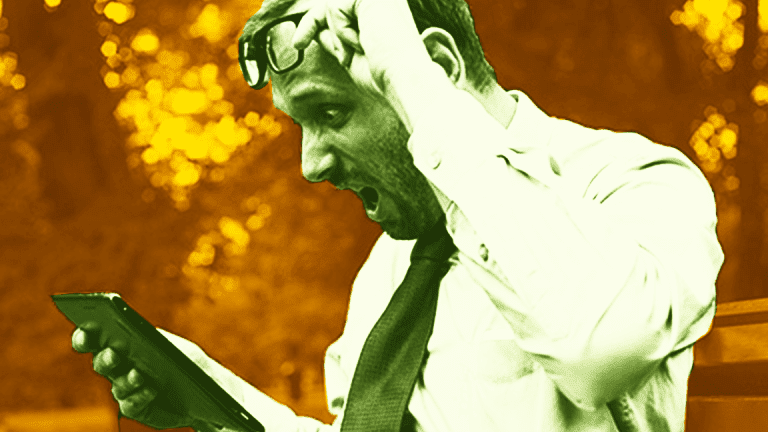 03 Apr

Advisors Face Coronavirus Fears

Finsquared Clients in the News: Financial advisors, and the public, look for answers during the global economic meltdown and coronavirus health crisis. Examples:
Portfolio Directions for Uncertain Times
Industry experts highlight trends in investing and financial planning, and what they mean for advisors during the COVID-19 crisis.
"There is an increased appetite for knowledge of alternative investments. What are they? How do they work? How should they be — or not be —incorporated into portfolios?…The asset class [overall] needs to be demystified, because there's a lot of misunderstanding on how the underlying investment strategies work in a portfolio," Barse explained, generally referring to liquid alternatives. See 3/30/2020 full story in ThinkAdvisor.
What To Do With $1,000? Advisors Debate Government Stimulus Checks
If your clients each receive $1,000, what would you suggest they do with it? Here's how some advisors are thinking about 'Yang payments.'
Wealth Management: Indeed, the possibility of Yang payments presents an opportunity for financial advisors to "show value that does not involve dollar signs," said Vance Barse, wealth strategist and founder of Your Dedicated Fiduciary, in San Diego. "There's our industry and then there's the public," he explained. "For the overwhelming majority of American families, this is meaningful because people are in financial triage right now." Meanwhile, many of the high-net-worth or mass-affluent individuals who receive the check might be making a decision of whether to donate an appreciated asset, dollar for dollar, to a nonprofit, while parking the government check in the bank. Advisors have the opportunity to rise to the crisis, by providing financial education, planning and budgeting expertise on a charitable basis to those who might be suffering most, he said. See full story in Wealth Management.
Should We Worry About the Economy?
KSON-FM San Diego: We keep hearing more and more about the stock market going down because of the coronavirus and companies losing money. It's enough to make someone concerned about their future. But is it time to panic? We spoke with Wealth Strategist and Founder of Your Dedicated Fiduciary Vance Barse about the economy and what you need to know during these uncertain times. See KSON five (5) minute podcast here.
See Vance Barse public relations case study. Interested in PR? Contact us.
Related Posts: