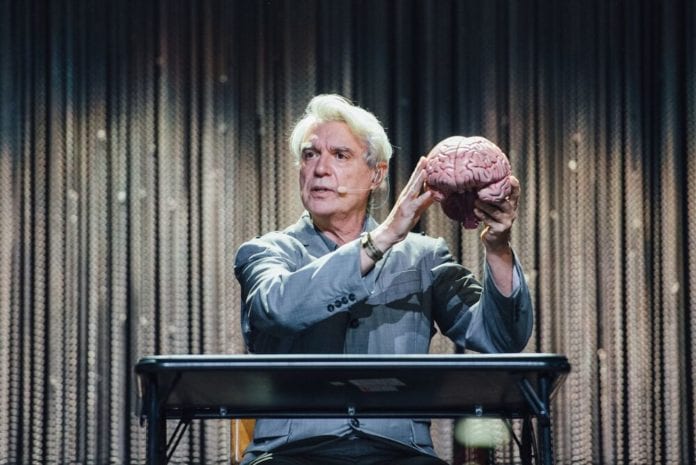 26 Dec

How To Find The Right Public Relations Firm

There are more than 45,000 public relations firms in the United States alone, according to IBISWorld. Why would you hire a public relations firm, and how do you find the one that's right for you? PR budgets run from a few thousand dollars a month to millions. Is a solo practitioner right for you, or do you need an agency? These are tough decisions, with a lot at stake. Let's break it down.
Why PR?
Every business is engaged in public relations, whether they know it or not. The question is – do you want to control your story, or let others control it for you? Proactive public relations can make business owners more effective. PR today is not simply getting in the media. It encompasses digital marketing and content management, integrating with an overall marketing plan. Public relations plays a critical role in launching a business or growing a mature company.  A strategic PR program will deliver exposure, sales, and a myriad of other benefits to your business.
How do you find the right PR rep?
One way is to search Clutch, a curated, vetted, and up-to-date directory of marketing and PR reps. Through Clutch you can search for PR resources, large and small, local, and international. See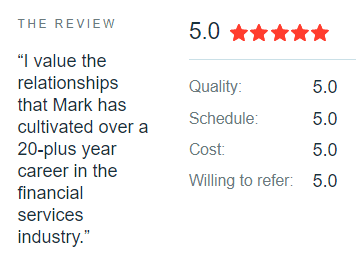 the Finsquared profile on Clutch.
Clutch features reviews of PR work by existing clients. These are not one-off comments that you might find on LinkedIn.  Clients give detailed responses to several questions about PR work. Was the engagement successful? Did the PR rep communicate effectively? Here's what one client said about working with Finsquared:
"I have been able to connect with several of the key financial journalists around the country to help educate more and more people. For that, I am eternally grateful."
Don't be afraid to engage your prospective PR rep in a series of discussions before hiring them
Communication, transparency, and professionalism are the three main components of a successful PR relationship, and it is very much a relationship. Your PR rep should understand your business as well (sometimes better) than you.
Why Finsquared?
We're an alternative to the traditional agency. Our PR reps have 10+ experience each and are battle-tested and results-driven. Clients don't pay for overhead and bureaucracy.
Agencies develop a "method" that you fit into. That "method" is supported by a hierarchal structure that supports the growth of the agency and relies on inexperienced junior team members. If that agency is within a constellation of agencies owned by a public company, the main focus is growing the agency, not providing optimal value to the client.
We know the routine and have created a different service model. Senior members of Finsquared have held executive positions at many variations of the traditional PR agency and have been part of corporate communications teams through in-house positions.
At Finsquared …
Top PR pros work on your account (10+ years minimum agency or corporate experience), not junior account executives.
We bill a flat blended rate half that of a larger agency. You don't pay for bureaucracy and overhead.
Consequently, you get more professional senior time directed to your PR program for the same retainer.
Clients get flexible programs and access to a wider variety of creative PR talent.
Interested? Contact us to start the conversation. Are you a PR pro or an emerging PR star looking to supercharge your career? Join us.